Let Your Realtor® Help you Find a Loan Officer in Cookeville
If you are ready to buy a home in Cookeville, you might think a visit to a loan officer should be your first step. That isn't necessarily the case, especially if you are not from the area. The truth is that a good loan officer can make the home buying process a dream come true, while a bad one can turn the entire experience into a nightmare. This is where a visit or phone call to your Realtor® can save you a lot of heartache.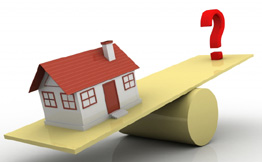 Photographer: jscreationzs, courtesy of www.freedigitalphotos.net
Real estate agents work with mortgage companies and lenders on a daily basis. You can bet your bottom dollar that they know who does a good job, as well as who hasn't performed so well in the past. Your real estate agent should be able to give you a list of loan officers to speak with. You might want to talk with more than one of them and see who you feel will do the best job for you, particularly in the area of closing costs.
One last thing; I strongly recommend using a local lender. It's been my experience that the big national lending companies are slower, and often create confusion in a transaction. Working with a local lender allows you to avoid the misery of the 1-800 number, automated menu navigation, and being on hold for an eternity.
It takes a team of hard working professionals to provide a smooth closing experience. Make sure you pick an all-star team. Start by talking to your Realtor®.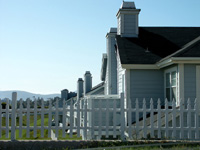 There are currently no comments listed.